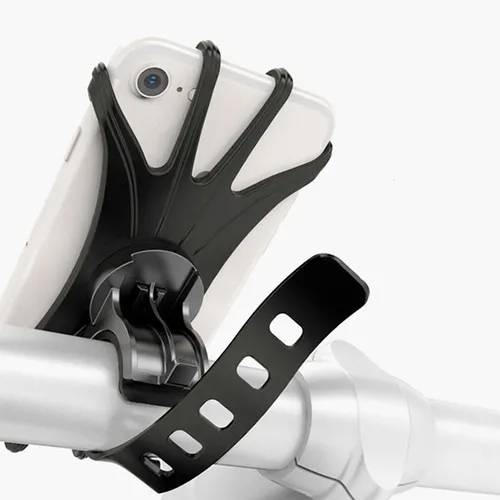 Keep the phone out of your hands and bike safely
Fumbling behind the wheel? Not cool. You could get into an accident. So put the phone down — but keep it secure and steady as you bike your way to your destination. No more serious text-and-bike accidents or "oh crap, I dropped my phone" moments!
A cinch to set up and applicable anywhere
Use the holder's watch-like button strap to clip the holder to a bike handlebar, shopping cart handle, treadmill handle, or baby stroller handle. Our handle is ultra adjustable for a versatile use — you don't need to have a bike to use this smartphone must-have.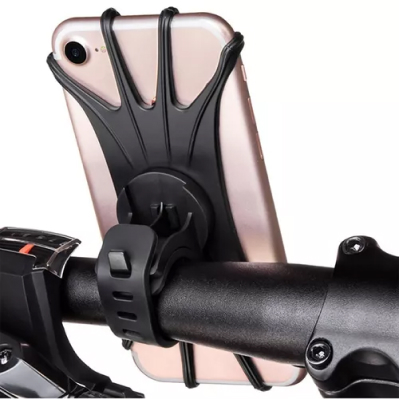 Fit to most smartphones
Our 360° Bicycle Phone Holder measures 2.5 x 4.5 inches and fits any smartphone that is 4 to 6.5 inches in height. Note for most phones, you might have to remove any thick protective casing to fit the device into the holder.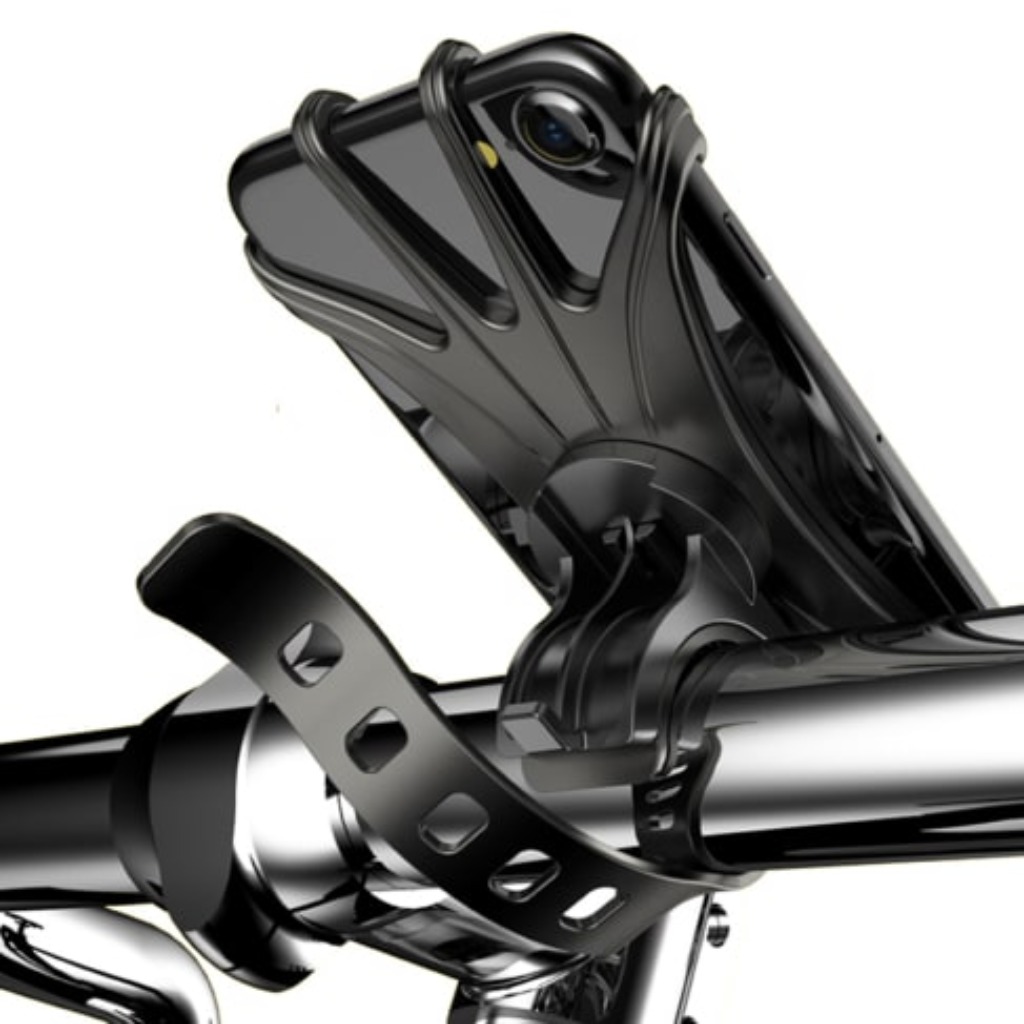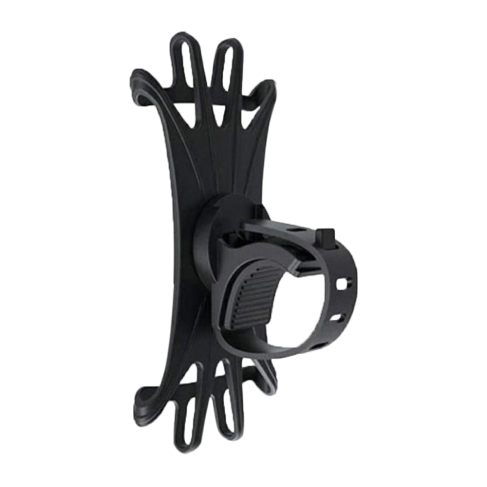 Turn it any direction
With 360-degree rotation, you can angle your phone any way without restriction. Discover ease in following a GPS map or reading a text however you want.
Super durable for trusty hold
Our phone holder is made from high-quality silicone that holds on tight and strong, all without scratching or clipping your handles of your bike or equipment of use. It's a great alternative to hard plastics used by many other competitor products or similar phone-holding solutions.