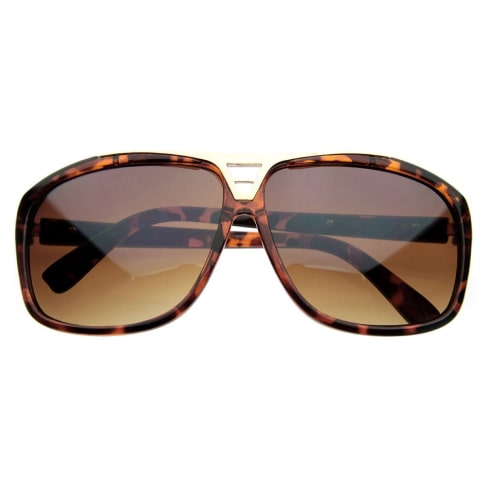 Sleek, cool style
Put ya stunna shades on — and look fire this summer: these Tortoise Stunna Plastic Aviator Sunglasses from zeroUV have pattern and texture for that extra pop.
It's party time
With fun patterns + swag
Detail, details, details
These sunglasses are designed with smooth, edged square frames and gold accents on the front above the nose and on the side temples.
Ladies and gents love it
These large, stylish shades are unisex so men or women can rock 'em and be protected and cool.
Attitude meets function
Yes, sunglasses aren't just for looking cool — they shield your eyes from UVB and UVA rays, for less squinting and possibility of eye damage like cataracts.
Crafted to last
These glasses are made with a plastic-based frame, metal hinges, and polycarbonate UV protected lenses.
Set your sights on a must-have accessory
Since 2001, zeroUV has been a destination for trendy eyewear that helps people discover individuality and confidence, with infinite ways to eye protection that's always in style.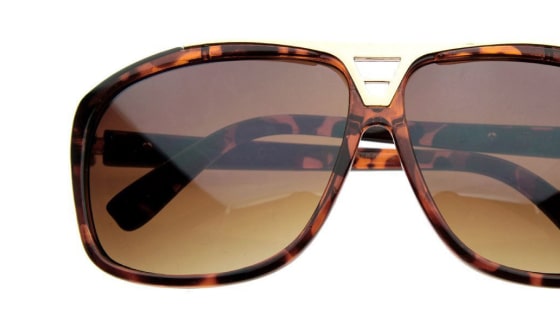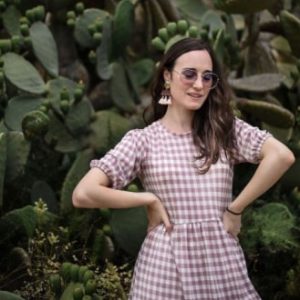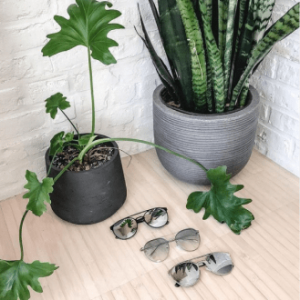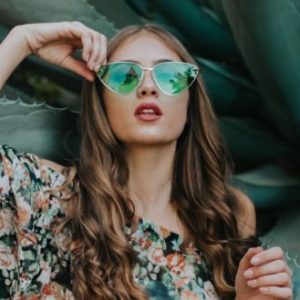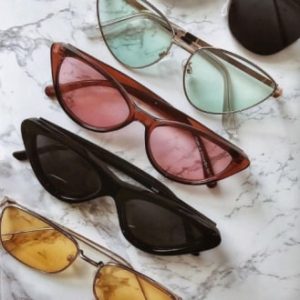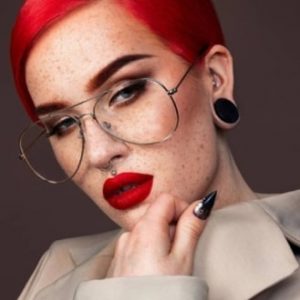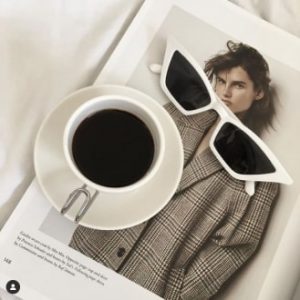 About zeroUV
Founded in 2001 by eyewear enthusiasts, zeroUV has become a prodigiously curated eyewear boutique for the fashion savvy individual. At zeroUV we strive to bring our customers the latest in eyewear fashion for a fraction of high retail prices. We at zeroUV view ourselves as lifestyle advocates. We seek to inspire others to chase who they truly see themselves as. Founded by individuals who grew up during the California indie movement, we aim to share our journey with our fans. We pride ourselves on bringing people together through our brand, and we encourage others to follow us along this amazing adventure. Not only are sunglasses a staple in fashion and appearance, zeroUV Sunglasses offer full eye protection against harmful UVA & UVB rays. In addition all eye wear meets the United States ANSI z80.3 Standard, as well as satisfies European CE Safety Compliance Standards.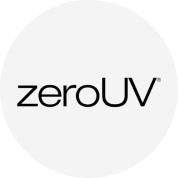 Designed In
Huntington Beach, California