For easy cleanup
(Whenever you need it)
Clean dust from air vents and tidy up cup holders with this handy Multipurpose Car Brush Set.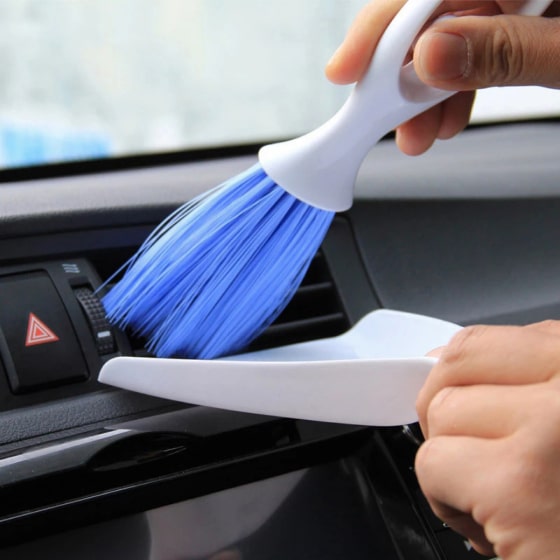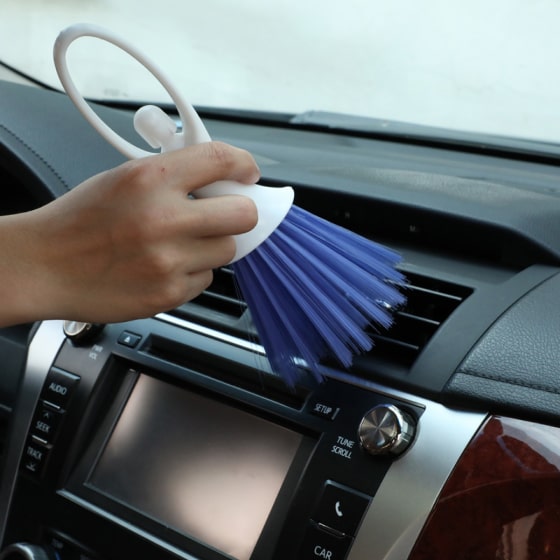 There's never been an easier way to clean
Dust and brush, top to bottom
Ergonomic design + feel
Our handle-curved brush provides an easy grip and hold; plus, a detachable dust pan lends a hand for convenient cleaning.
Compact & fun
This Multipurpose Car Brush Set measures 8.7" in length, with the bristles measuring 3.1" in length.
Store away with ease
Our brush snaps into the dust pan for compact storage, whether in your trunk or backseat pocket.
Works anywhere
Done brushing up the car? This brush can also help dust up laptop keyboards, work desks, and more.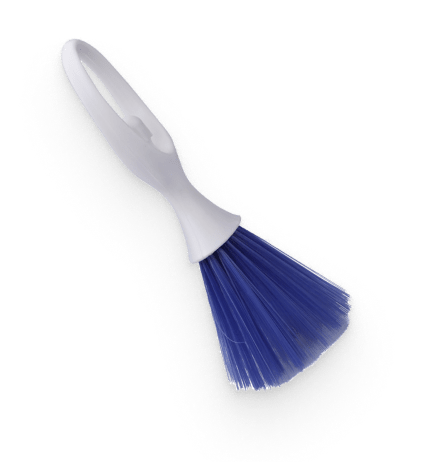 A hard-working helper
Conquer every crevice of your car with these easy-to-bring Multipurpose Car Brush Set.