Get the scoop on what's lurking behind
Like an extra pair of eyes, our Car Blind Spot Add-On Mirror helps keep an eye out on oncoming cars or motorists, so you can make lane changes and turns with certainty.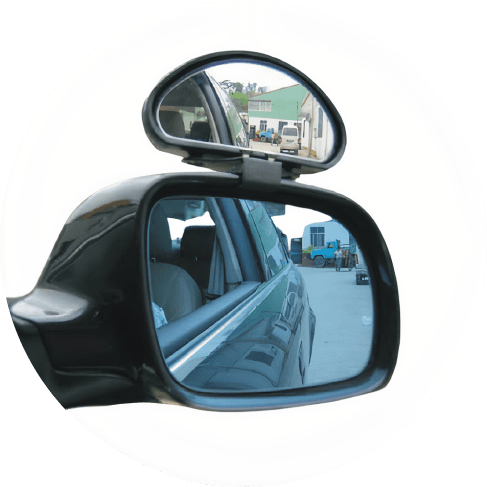 A touch of safety
(Any driver will appreciate this)
Great views
Measuring 2.8" x 4.7" (L x W), our add-on mirror provides non-bulky (but ample) seeing space.
See it all
Constructed with convex glass, our mirror provides a wider-angle view for maximum visibility.
Clip on & tighten
Installation is easy — clip the handle clip onto the rim of your side mirror. Then, tighten the built-in screws for a more secure and firm grip.
Tilt & adjust
The mirror allows you to manually angle the glass to match your driver's height and line of sight for even more personalized use.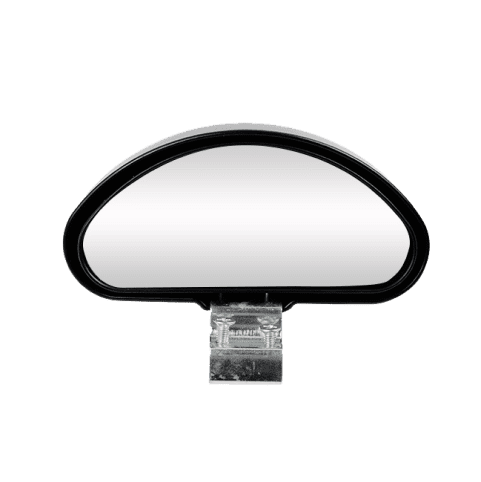 Great for everyday use
If you're a frequent driver fighting traffic or an on-the-go parent, this Car Blind Spot Add-On Mirror provides great convenience when you're snarled between cars or trying to back out of a tight space.